Why use Noted
IT

?

No support guide required, our app is completely managed.
You just tell us what you need and we'll do the rest.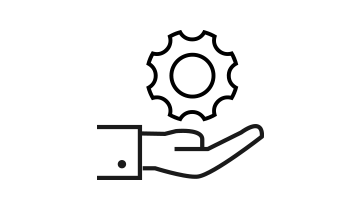 Managed solution
No complex documentation, tutorials to invest time into. We build the forms for you, so all you'll need to do is fill them in.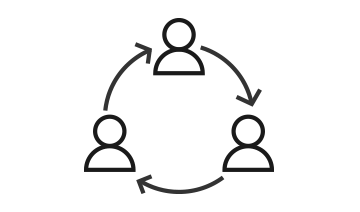 Internal use
Our forms are only accessible by users of the app. This means we don't offer forms for taking payments, RSVPs, questionnaires to the public.
Insightful data
Each form comes with a report which will highlight and summarise the data, so you can ingest it at a glance.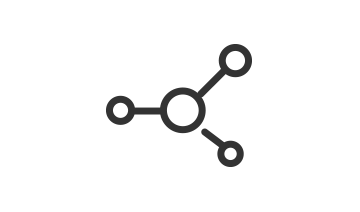 Data integration
We can integrate our forms to sync data to other services such as Google Sheets.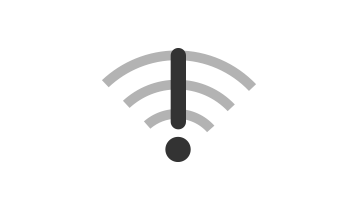 Work offline
Our app is available, even when no web connection is present, so you can complete forms when on the go.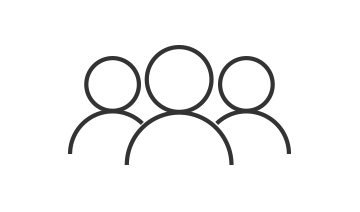 Unlimited users
Provide access to multiple users so they can also complete your form(s) as often as needed.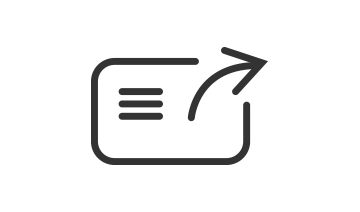 Export data
Once data has been synced, we can allow reports to be saved as PDF or Excel formats.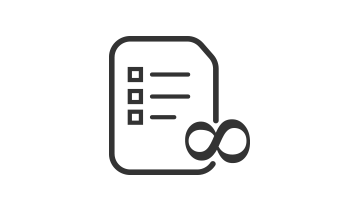 Unlimited forms
Users can have access to any number of forms they need to be able to complete daily/weekly/etc.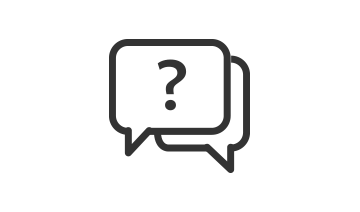 Support 24/5
We have a team available Mon-Fri to help get you up and running and resolve any issues your team may have.