With our cutting-edge App, we've made it easier than ever for businesses to collect and manage form data from their team effortlessly.
One of the highlights of our data integration is the ability to present the collected data in a visually appealing Dashboard. Say goodbye to the days of sifting through endless spreadsheets! Our intuitive Dashboard takes the data you've collected and transforms it into actionable insights. With customisable charts, graphs, and real-time updates, you'll have a comprehensive view of your data, enabling you to make informed decisions with ease.
But that's not all - we understand the importance of data accessibility and connectivity. That's why we offer seamless integration with popular remote hosting services, including the likes of Google Sheets. By syncing your data to these platforms, you open up a world of possibilities. Collaborate with your team effortlessly, share insights in real-time, and integrate your data with other tools you already use, enhancing your productivity like never before.
Our integration services doesn't just stop at Google Sheets. We continually strive to expand our integration capabilities, ensuring that you can connect with the services that best suit your business needs. Whether it's cloud storage providers, data analysis tools, or third-party applications, our aim is to make your data work for you.
Take the leap into the future of data management and integration. Join our growing community of satisfied customers who have discovered the power of streamlined data collection, beautiful Dashboards, and seamless syncing to remote hosting services. Maximise your efficiency, optimise your decision-making, and supercharge your business with our data integration services.
APIs for data-syncing
We are building connectors all the time, but here are just a few we have introduced so far.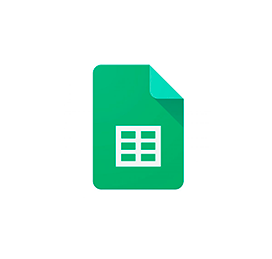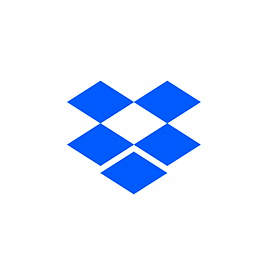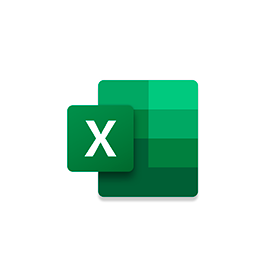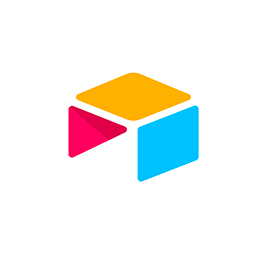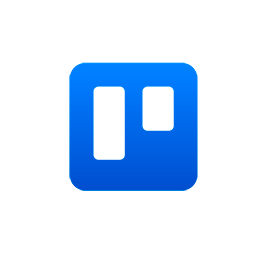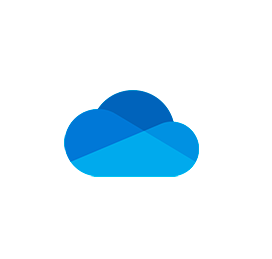 If your data provider isn't listed above, no worries! Simply inform us about your preferred provider, and we'll create a custom connector for seamless integration.